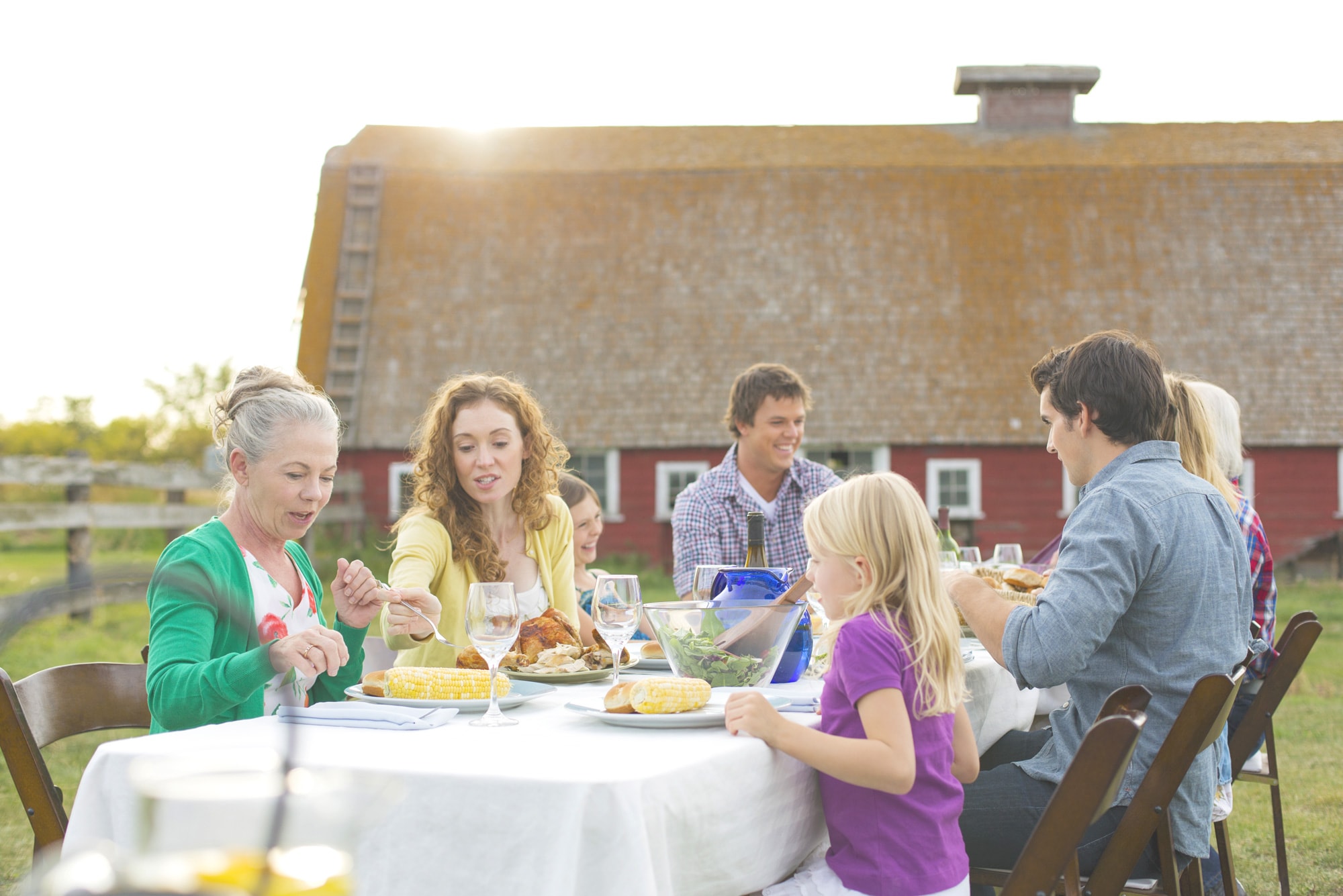 Contact Us
Keep in touch
Location
590 NW 3rd Street
Mulberry, FL 33860
Help Spread Goodness!
By donating a financial gift, you will Epically Affect the world around you for the better! Every bit of what you give is turned around and given away towards a cause that needs it.
Call 863.528.1766 or email info@epicaffect.org for more information about making a financial gift today.