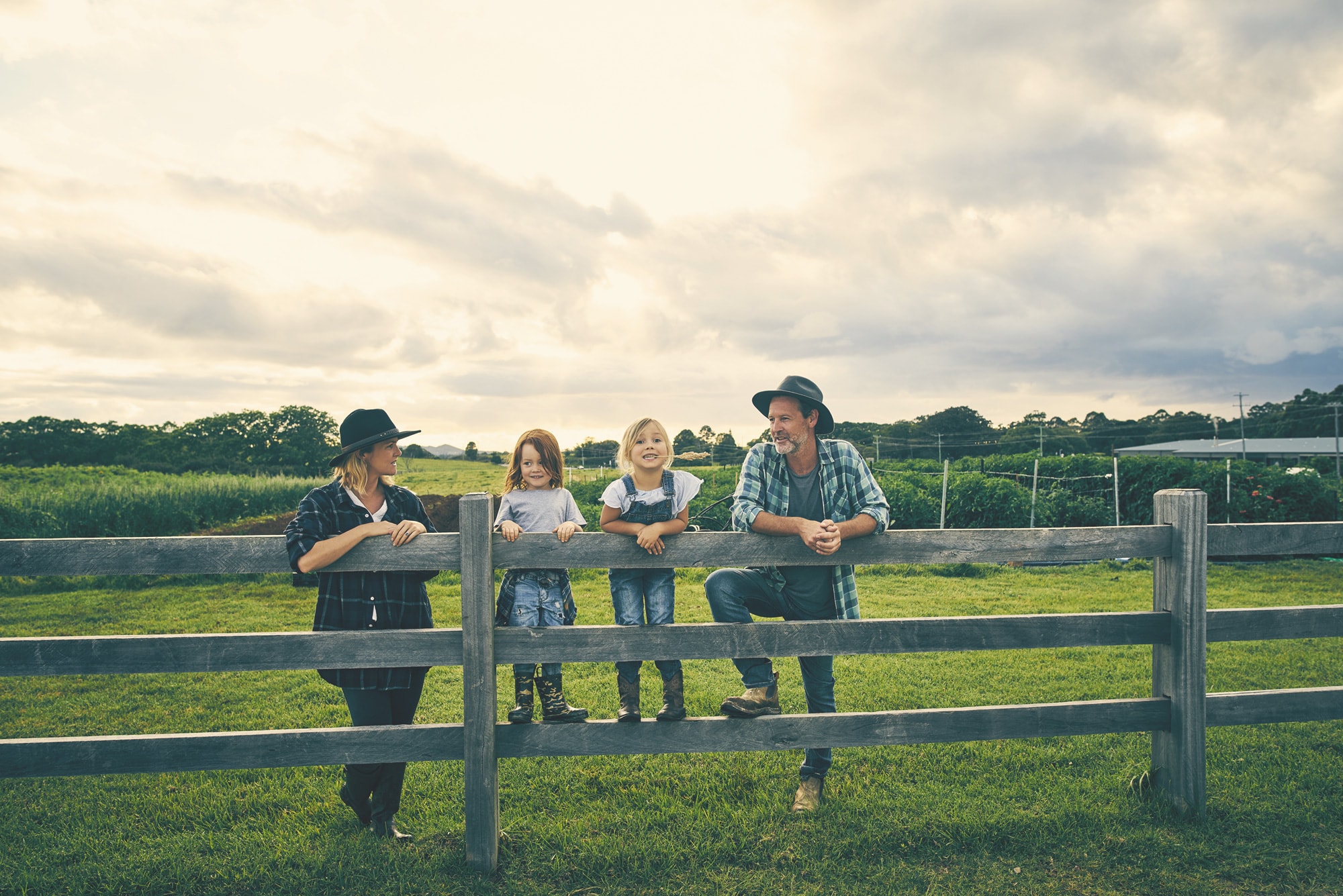 The Epic Story
A Letter from our Founders
When you stop to think about it…Life really is the most amazing journey isn't it? To put it simply, we have all been dropped out of eternity into this place, for this specific time, to simply…live.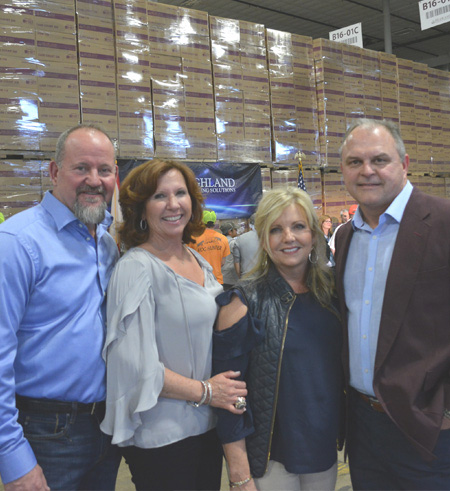 We all have a story to live that will later be told. We live this story one moment at a time, all the while interacting with the others in our lives that are doing the exact same thing. Life is a tapestry of human interaction and experience with threads of opportunities enriched by relationships all woven together by an invisible hand. How can any of us ever think we are in control of anything and not acknowledge that every single element in our life story is a marvelous and divine gift. Our successes and our failures, our struggles and our victories are all part of a larger Epic Story in which we are all playing a lead role.
This foundation, Epic Affect, was born out of that very train of thought. The four founders, while pondering our own life stories and the divine provisions and blessings in our lives, decided that we wanted to create a relevant and structured way to show our gratitude. We wanted to give back to our employees, our community and the world we touched. We wanted to do this by getting personal and intentional with our benevolence. We wanted to do this through relationships with our employee family, our customers and those who are in need in the communities in which we belong. It was our heart to "affect" others by showing the same kind of grace that was shown to us. Epic Affect was created as an act of worship. It was created as a way for us to say thank you to the invisible hand that has provided, rescued, protected and blessed us in ways that we don't even understand.
Epic Affect exists because we chose to acknowledge that we have a story to tell. An Epic tale of gratitude that we hope spills over into every life we touch along the way.
May your story be Epic!

With Love on Behalf of All the Founders,
Beverly Maxwell
Have an Epic Affect
By donating a financial gift, you will Epically Affect the world around you for the better! Every bit of what you give is turned around and given away towards a cause that needs it.
Call 863.528.1766 or email info@epicaffect.org for more information about making a financial gift today.