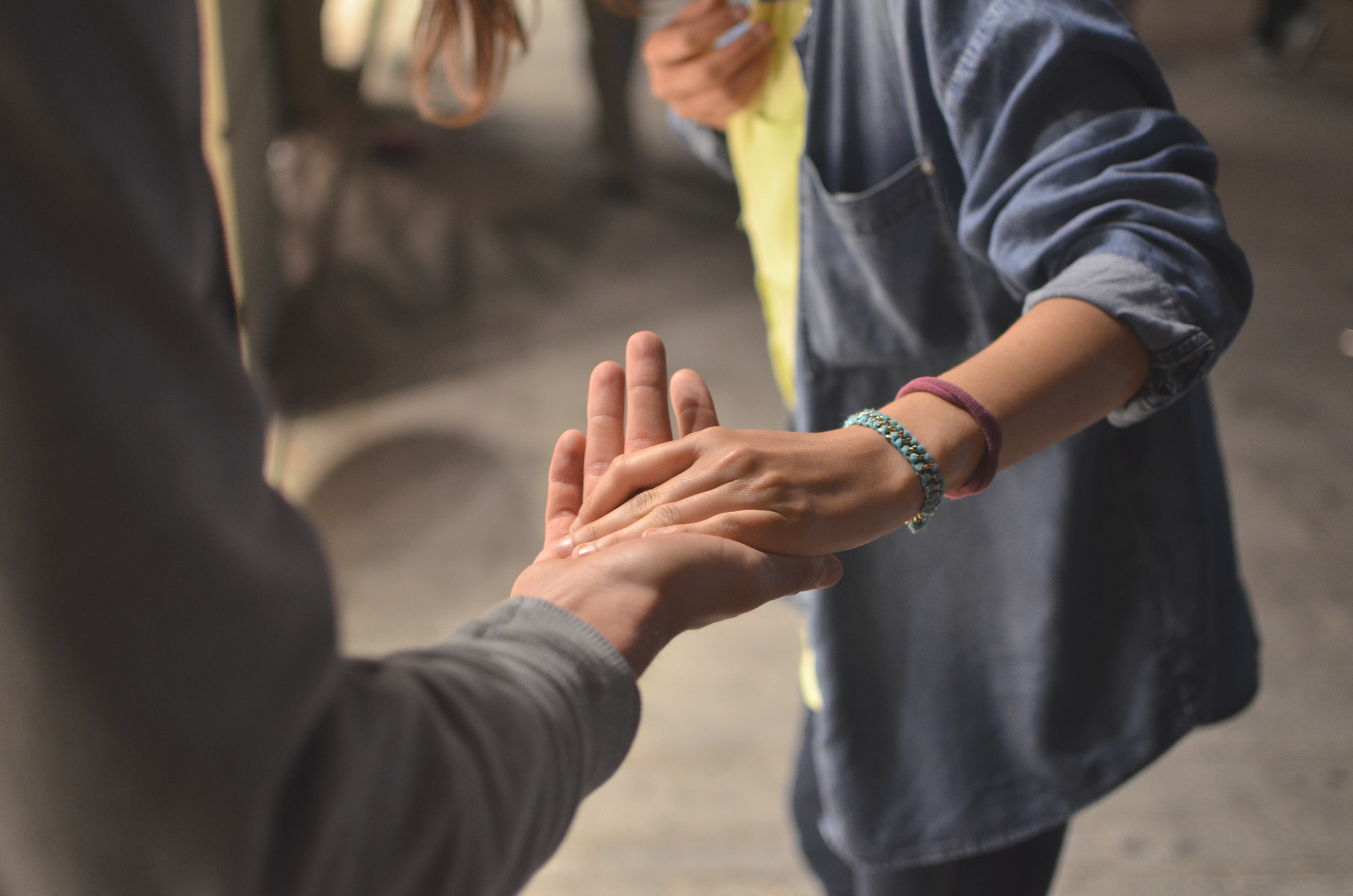 Spreading...
Kindness
Joy
Peace
Compassion
Generosity
Charity
Character
Love
Goodness
Find Out More
Levels of Affect
Community

Spreading goodness here at home and in our farming communities.

Nation

Spreading goodness on a national scale to causes such as foster care, wounded warriors, elders, childhood cancer and more.

World

Spreading goodness across the globe through areas such as hunger, education, empowerment, freedom from human trafficking and more.
Who We Are
We use our platform to shine a light on incredible individuals and groups who are affecting the world in a positive way. We then create fun and easy ways for you to get involved with causes you care about. By joining the Epic Affect family, you become an active part in a community dedicated to supporting others and spreading goodness at home, in our nation and our world.
Learn More
Read the Latest News from Epic Affect
Tired of bad news and negativity? Need a good laugh and maybe a little hope in humanity? Click here to meet the founders as well as real people who are dedicated to epically affecting the world for the better!
Read The Blog
Help Spread Goodness!
By donating a financial gift, you will Epically Affect the world around you for the better! Every bit of what you give is turned around and given away towards a cause that needs it.
Call 863.528.1766 or email info@epicaffect.org for more information about making a financial gift today.